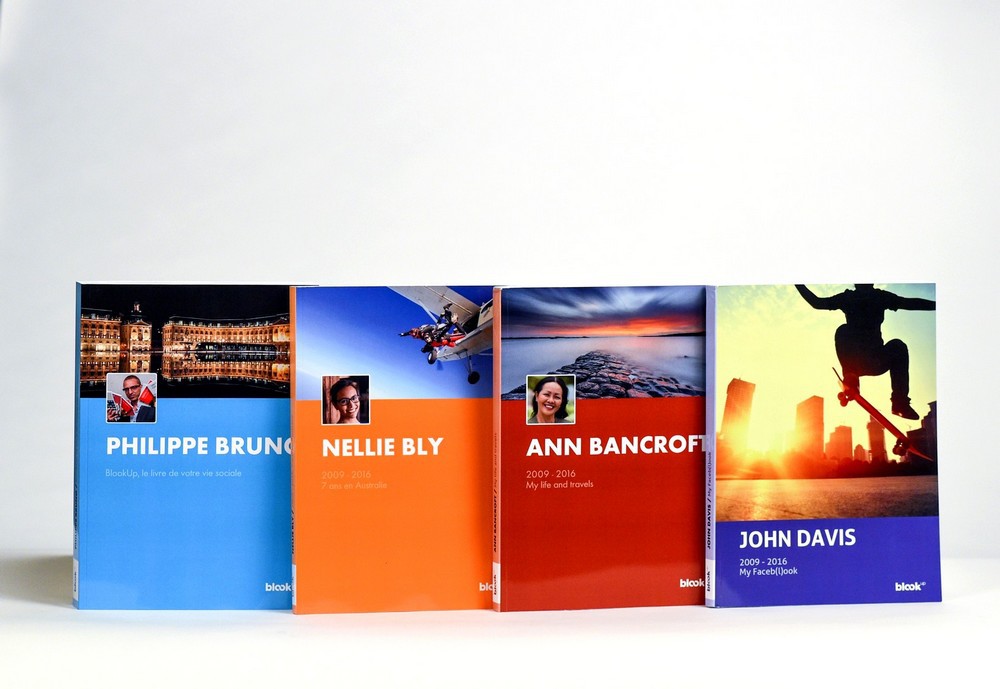 On Facebook, we rarely look back on our publications because we often possessed our account for years. We posted thousands of status, shared thousands of pictures, left wackiest applications post on our behalf.
So, even when we have the option to see our past activity year by year, going indefinitely down and down our browser to read all this in detail discourages us in advance.
After several months of research and developement, BlookUp found the solution to have all your Facebook contents at hand's reach and browse at will through it without getting tired!
YOUR FACEBOOK BOOK !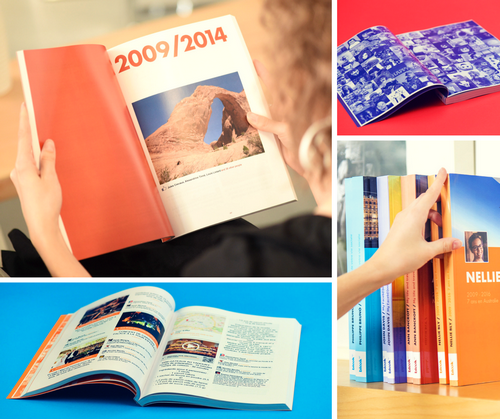 It's beautiful, it's brand new!  This is the new product that seals the year 2016 for BlookUp, a year full of great changes! After 5 years putting emphasis on conventional blogging platforms and focusing our efforts to improve our tool for them, we decided to celebrate our 5 years by renewing our social medias offer! Through  Facebook and its 1.59 billion registered users being the first one to haveits own makeover!
You may have already tried to import your profile via our tool before, but our tool has since evolved, and our book has nothing to do with the one you knew before !
You will love this new edition!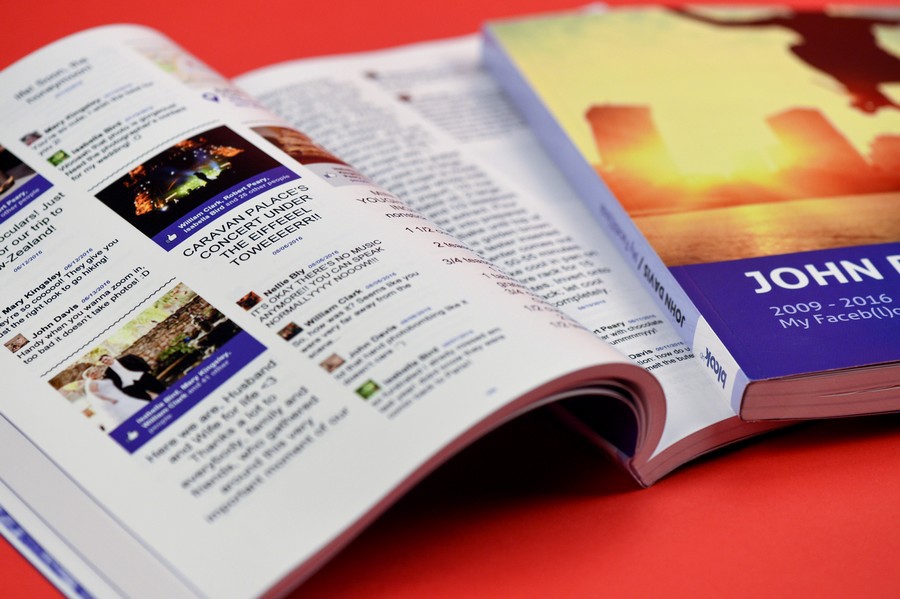 Thanks to your feedbacks,  we have reworked our book so that it faithfully reflects the spirit of your favorite social media.
Status, photos, videos, geolocation, and even likes and comments from your friends … All are  automatically imported!
We now offer you 2 internal and external layouts in order to allow you more customization possibilities for this particular book completely redesigned graphically and editorially.
This is the beginning of a new era! Christmas is approaching and on this occasion, BlookUp offers you the possibility to turn your Facebook into a book !
 A book that looks like you, a book you can read again and again with family or friends.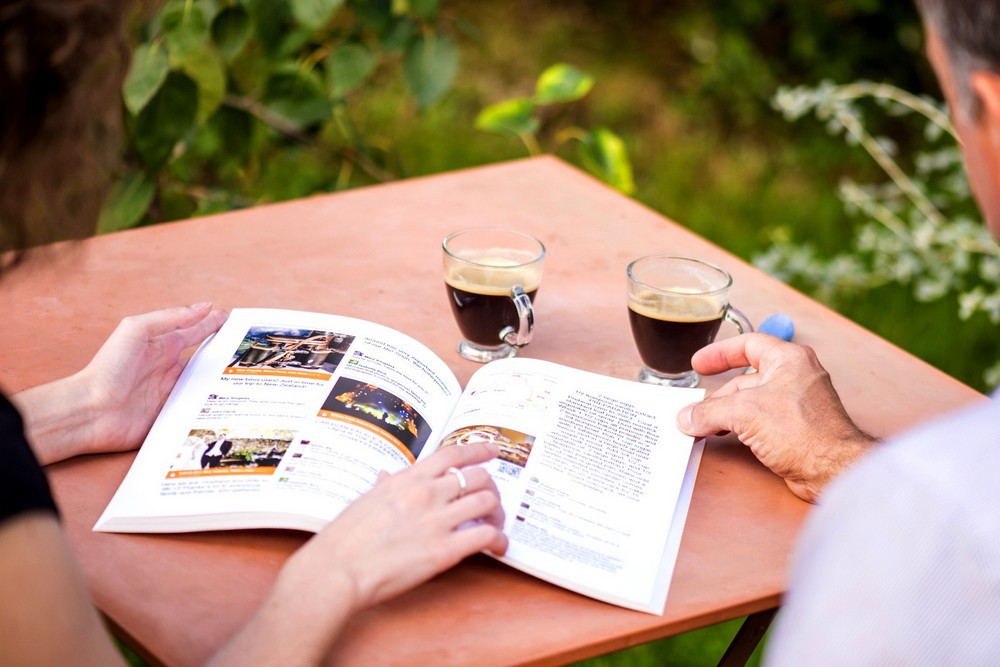 And enjoy a 20% discount on your order with the FACEBLOOK20 promo code, valid until 11/30/2016 !